FULL HORROR HOUSE 3D MODEL FREE DOWNLOAD.
A downloadable mod for Windows and Android
WATCH COMPLETE WALKTHROUGH OF THIS MODEL IN GAMEPLAY.
Install instructions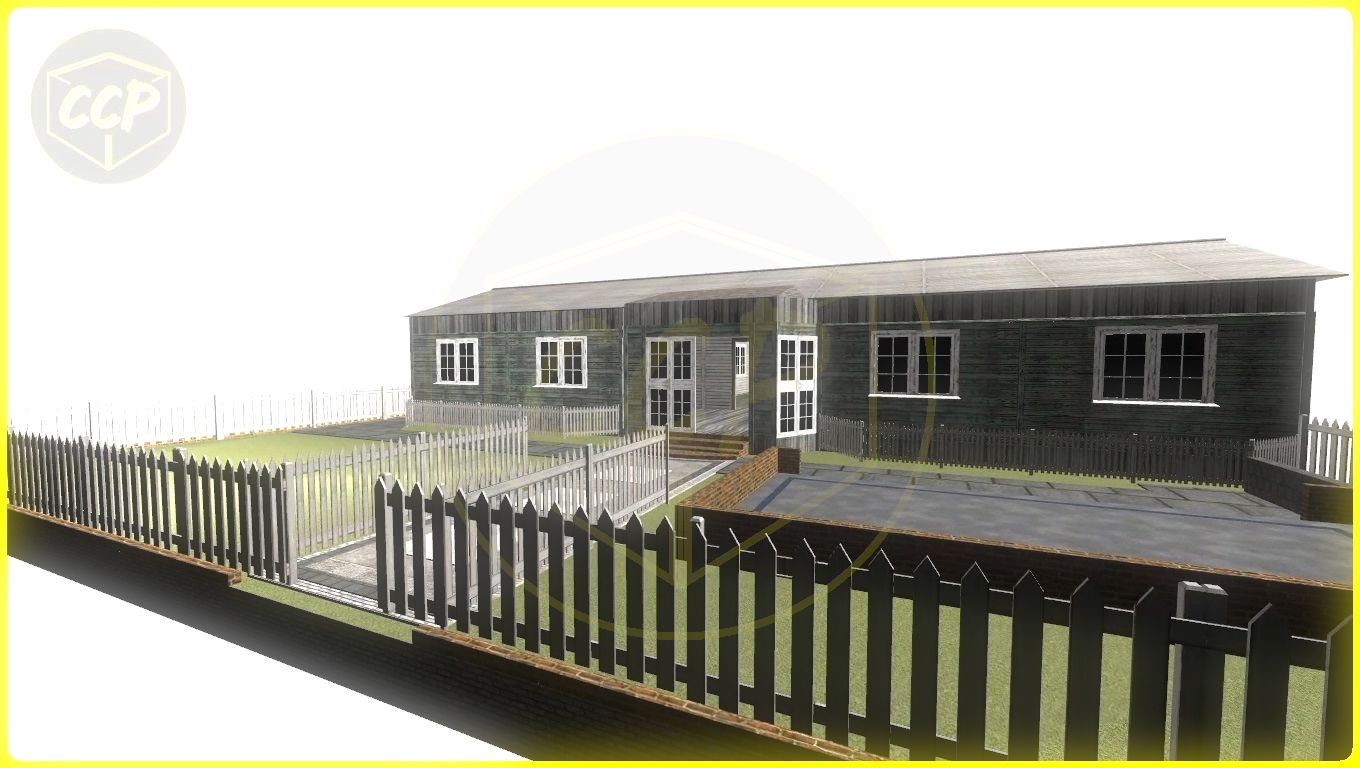 THIS IS A THIRD PERSON DEMO 3D MODEL USED IN A HOW TO CREATE A THIRD PERSON CHARACTER IN YOUR GAME. SO I HAVE DECIDED TO DONATE SOME OF MY MODELS TO THE COMMITTEE SINCE I WILL BE NOT USING THIS CONTENT.SO PLEASE FEEL FREE TO DOWNLOAD AND USE THIS CONTENT ON BEHALF OF THE CREATOR WHICH IS ME. ENJOY AND HOPE THIS HELPS THANKS FOR YOUR SUPPORT @COPPERCUBE651...
Download
Download
HORROR HOUSE 3D MODEL DOWNLOADS.zip
20 MB